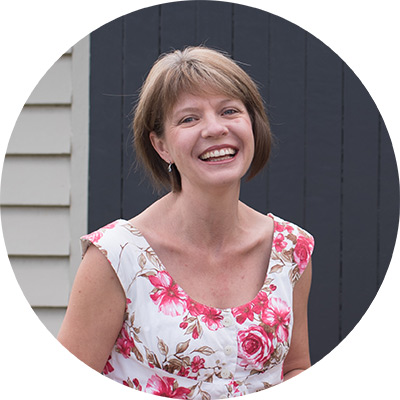 Veronica McKeon (Director/Psychologist)
BA (Psych), Post Grad Dip (Ed Psych), MAPS Veronica has been working as a Psychologist for the last 15 years with a varied experience base, included adults, children and adolescents. She has experience treating a range of psychological issues including depression, general anxiety, panic attacks, post natal depression, adjustment issues, grief, relationship problems, sexual abuse, mood and anxiety disorders in children. Areas of special interest include adolescent females, women's issues, pregnancy, PTSD, trauma. Veronica works from a client centred approach utilising Cognitive Behaviour Therapy, Acceptance and Commitment Therapy, Solution Focused Therapy and other creative modes of practice. Veronica has also been involved in the development of the Garden of Feelings program which has been delivered in a number of schools.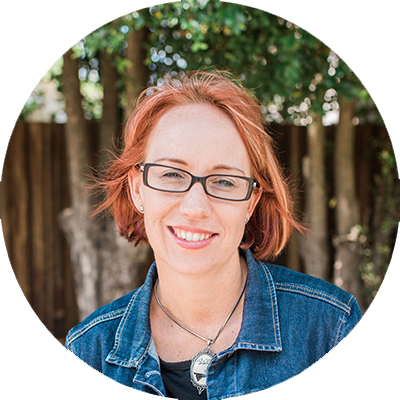 Barb Kelly (Director/Clinical Psychologist)
B.Sci (Psych), PostGradDipPsyc, MPsych (Clinical) MAPS
Barb is a child psychologist who works with infants, children and young people. A particular area of interest is working with children with Autism/Asperger's and with children with food and eating issues. She also has experience in working with children with complex presentations, and those experiencing a range of challenges such as anxiety and anger, OCD, Selective Mutism, tics/Tourette's, and school refusal.
Barb feels that working with the child's system is vital, so loves supporting parents in their valued role, particularly parents of young children and toddlers. Flexibility and a relaxed attitude ensures that Barb is able to work within a child's networks, such as with siblings and schools.
With over 18 years' experience working in human services and psychology field, Barb enjoys training and has previously lectured for universities and is a published author.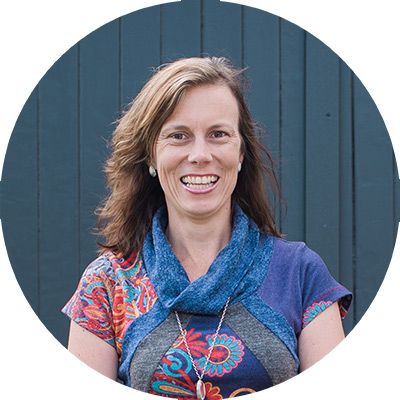 Tanya Hall (Director/Clinical Psychology Registrar)
B.Sci (Psych), PostGradDipPsych, MPsych (Clinical), MAPS, Cert IV Training and Assessment, Cert IV Program Development and Facilitation Tanya has over 15 years experience working with children, adolescents and adults in voluntary and involuntary settings. Tanya is a registered psychologist having completed a Masters in Clinical Psychology. Tanya has experience delivering individual therapy, group therapy and clinical assessments. Tanya has worked with a range of presentations including anxiety, depression, autism, ADHD, substance misuse, addictions, PTSD, grief and loss, adjustment and anger management. In addition to her psychology training Tanya has nearly 10 years experience developing and delivering a range of organisational training programs using multi modal delivery such as face to face and e-learning options.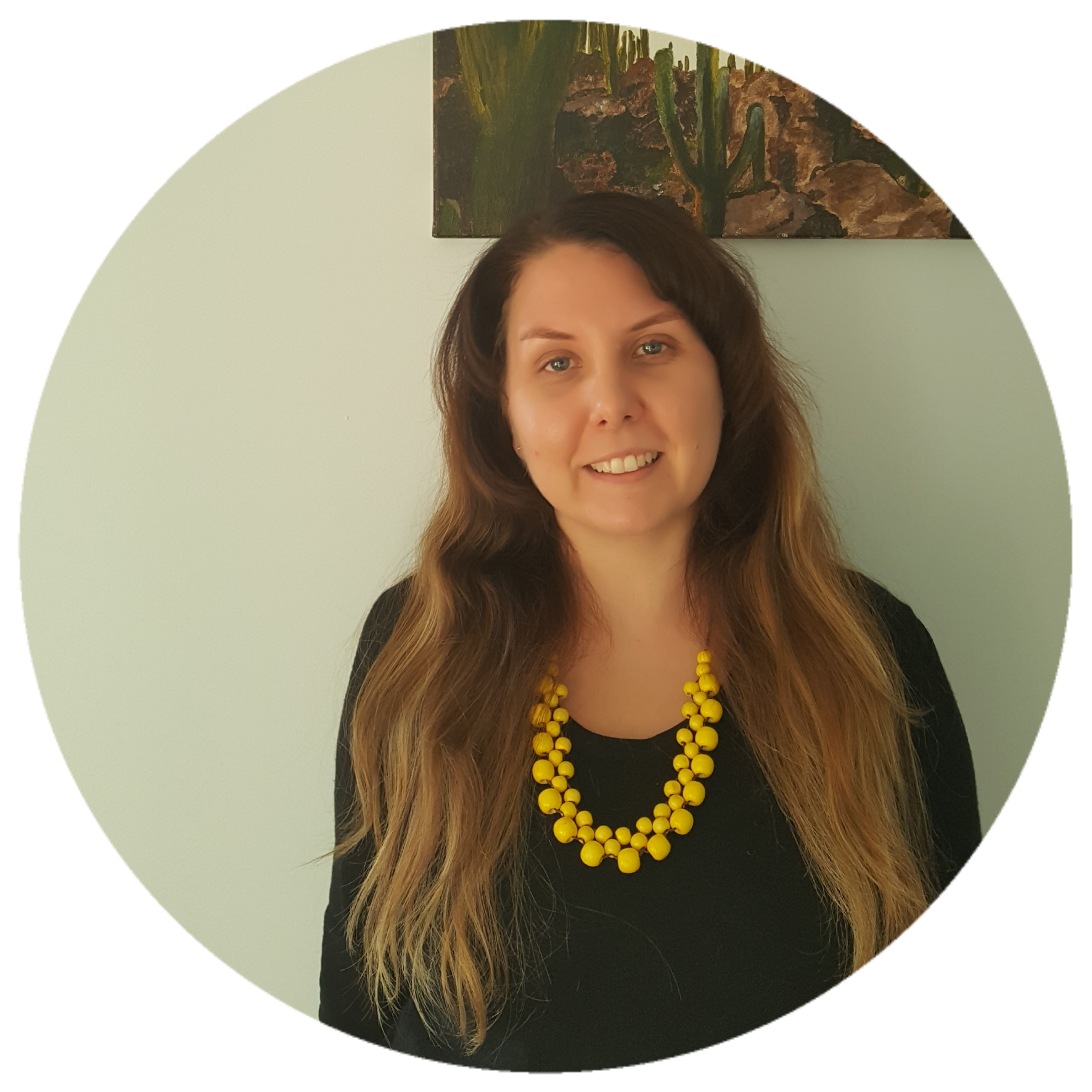 Jenny Sztaroszta (Clinical Psychology Registrar)
B.Sci (Psych) , MPsych (Clinical), MAPS
Jenny has over ten years experience in practicing therapy with late adolescents, adults and older populations. She has experience working with people who have psychological conditions related to health conditions, dealing with unemployment, anxiety, depression, grief and loss, relationship issues, trauma and adjustment.
Jenny has also worked in the university setting treating university students and has spent many years educating staff around mental health.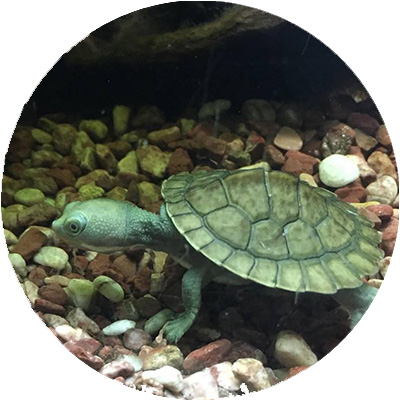 The Doctor
Hi, everyone. I'm "The Doctor" and you will find me hanging out in the reception at MindWare Psychology. My job is to welcome you into our space and hang out with you until your psychologist comes to get you for your appointment. I love climbing on rocks, hiding in the leaves and just swimming around chasing the fish in my tank. I really look forward to seeing you and please just spend some quiet time watching me as I am great for helping you feel more calm.