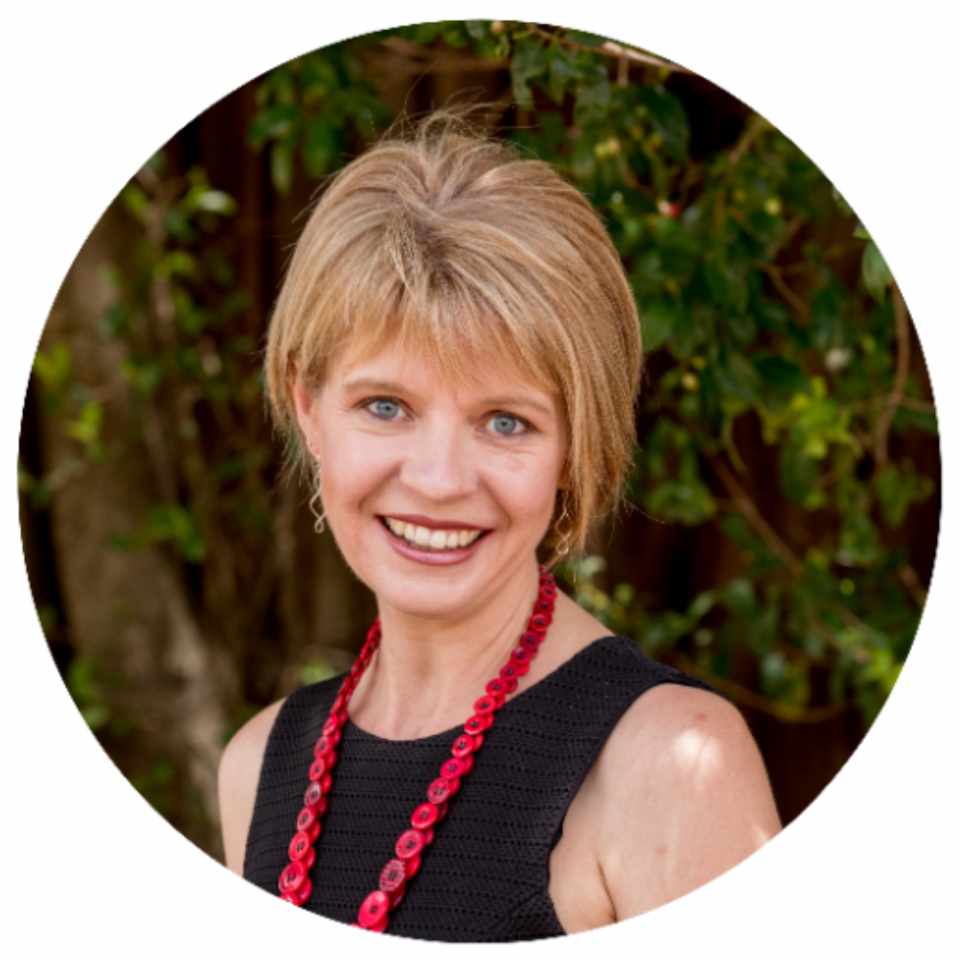 Veronica McKeon (Director/Psychologist)
BA (Psych), Post Grad Dip (Ed Psych), MAPS
Veronica has been working as a Psychologist for the last 15 years with a varied experience base, included adults, children and adolescents. She has experience treating a range of psychological issues including depression, general anxiety, panic attacks, post natal depression, adjustment issues, grief, relationship problems, sexual abuse, mood and anxiety disorders in children. Areas of special interest include adolescent females, women's issues, pregnancy, PTSD, trauma. Veronica works from a client centred approach utilising Cognitive Behaviour Therapy, Acceptance and Commitment Therapy, Solution Focused Therapy and other creative modes of practice. Veronica has also been involved in the development of the Garden of Feelings program which has been delivered in a number of schools.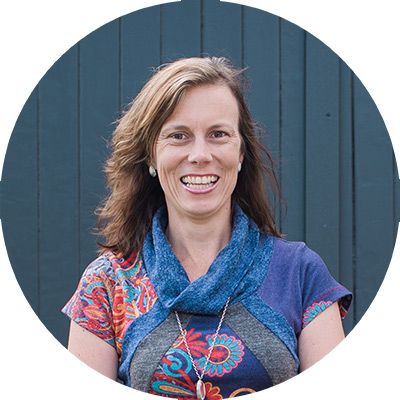 Tanya Hall (Director/Clinical Psychologist)
B.Sci (Psych), PostGradDipPsych, MPsych (Clinical), MAPS, Cert IV Training and Assessment, Cert IV Program Development and Facilitation
Tanya has over 15 years experience working with children, adolescents and adults in voluntary and involuntary settings. Tanya is a registered psychologist having completed a Masters in Clinical Psychology. Tanya has experience delivering individual therapy, group therapy and clinical assessments. Tanya has worked with a range of presentations including anxiety, depression, autism, ADHD, substance misuse, addictions, PTSD, grief and loss, adjustment and anger management. In addition to her psychology training Tanya has nearly 10 years experience developing and delivering a range of organisational training programs using multi modal delivery such as face to face and e-learning options.
Jenny Sztaroszta (Clinical Psychologist)
B.Sci (Psych) , MPsych (Clinical), MAPS
Jenny has over ten years experience in practicing therapy with late adolescents, adults and older populations. She has experience working with people who have psychological conditions related to health conditions, dealing with unemployment, anxiety, depression, grief and loss, relationship issues, trauma and adjustment. Jenny has also worked in the university setting treating university students and has spent many years educating staff around mental health.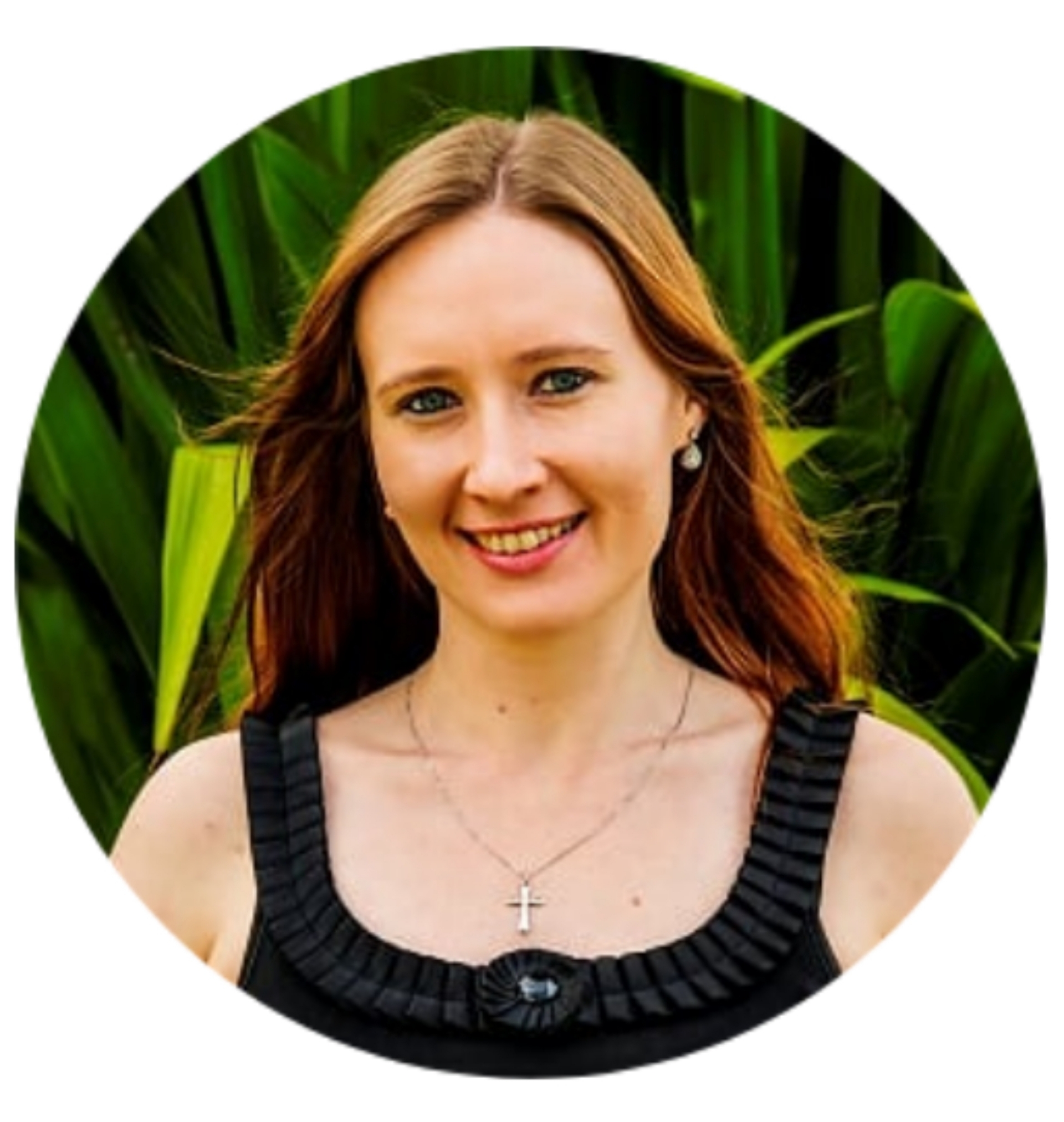 Rebecca Sims (Clinical Psychology Registrar)
BSc (Psych), BPsyScHons, MPsych(Clin), MAPS
Rebecca has come full circle, after 10 years' study, to return to the city of her birth and expand her career as a psychologist. Having recently completed her Masters of Psychology (Clinical), Rebecca has a passion for helping clients of all ages with a range of psychological conditions, including anxiety, depression, adjustment, eating disorders, personality and developmental disorders; through individual, family, and group therapy. Rebecca left school intending to pursue a musical career and completed a Bachelor of Music and Bachelor of Creative Arts (Honours) and now endeavours to combine her passion for music with her psychology vocation. Working from a client centred approach, Rebecca utilises a range of therapies, including Cognitive Behaviour Therapy and Acceptance and Commitment Therapy, to develop individualised interventions for all her clients.
With a broad range of professional experience under her belt, including working with inmates at the Southern Queensland Correctional Centre, and Children at the Toowoomba Hospital, Rebecca is excited about her adventure as a psychologist at MindWare Psychology, helping clients in the city she has always called home.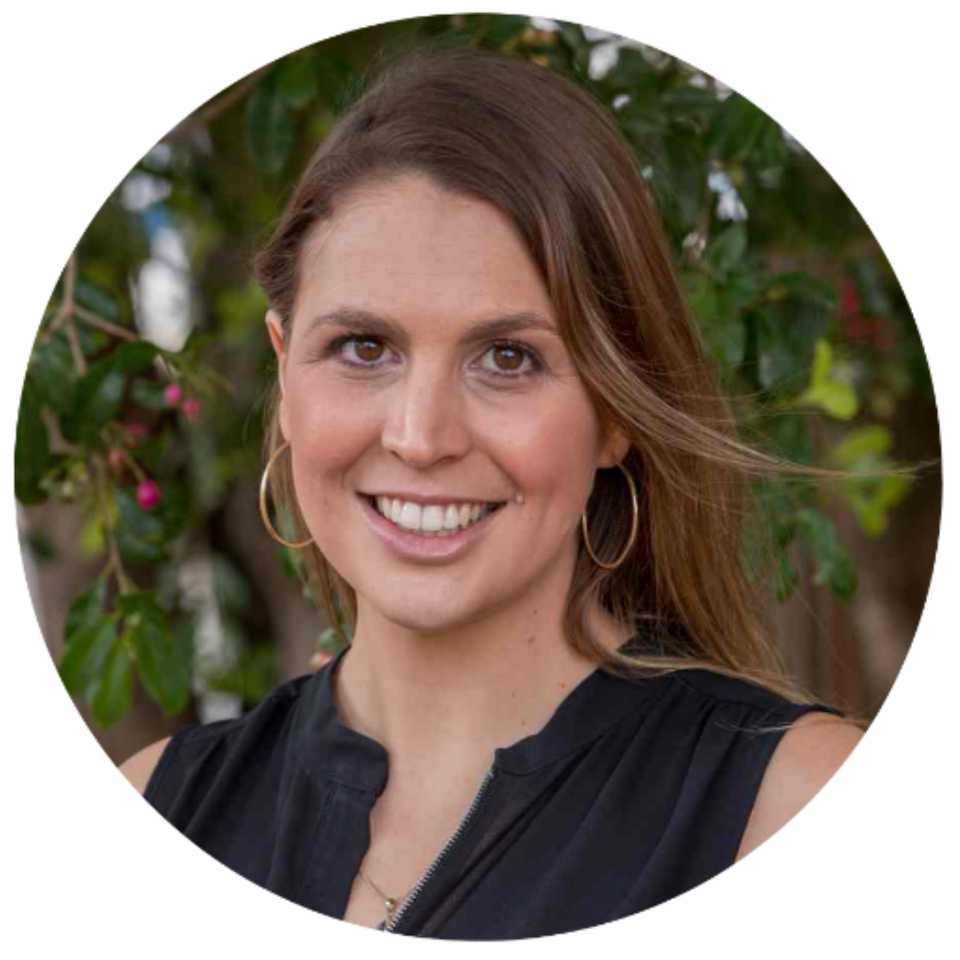 Asha Honeysett (Psychologist)
 BPsyScHons, MPsych(Clin), MAPS
Asha has worked in tertiary education, not for profit organisations, government, and private settings. She is currently working in Medical Practices in the Toowoomba and surrounding area, and in private practice, servicing the Darling Downs community. She is passionate about primary prevention and early intervention. Asha is devoted to developing and delivering a range of workshops focused on optimising personal growth and psychological wellbeing. She a qualified Mental Health First Aid instructor and is available for travelling to rural locations. She enjoys working with organisations to assist in a healthy workplace culture and advancing skills for managing mental health presentations within the workplace.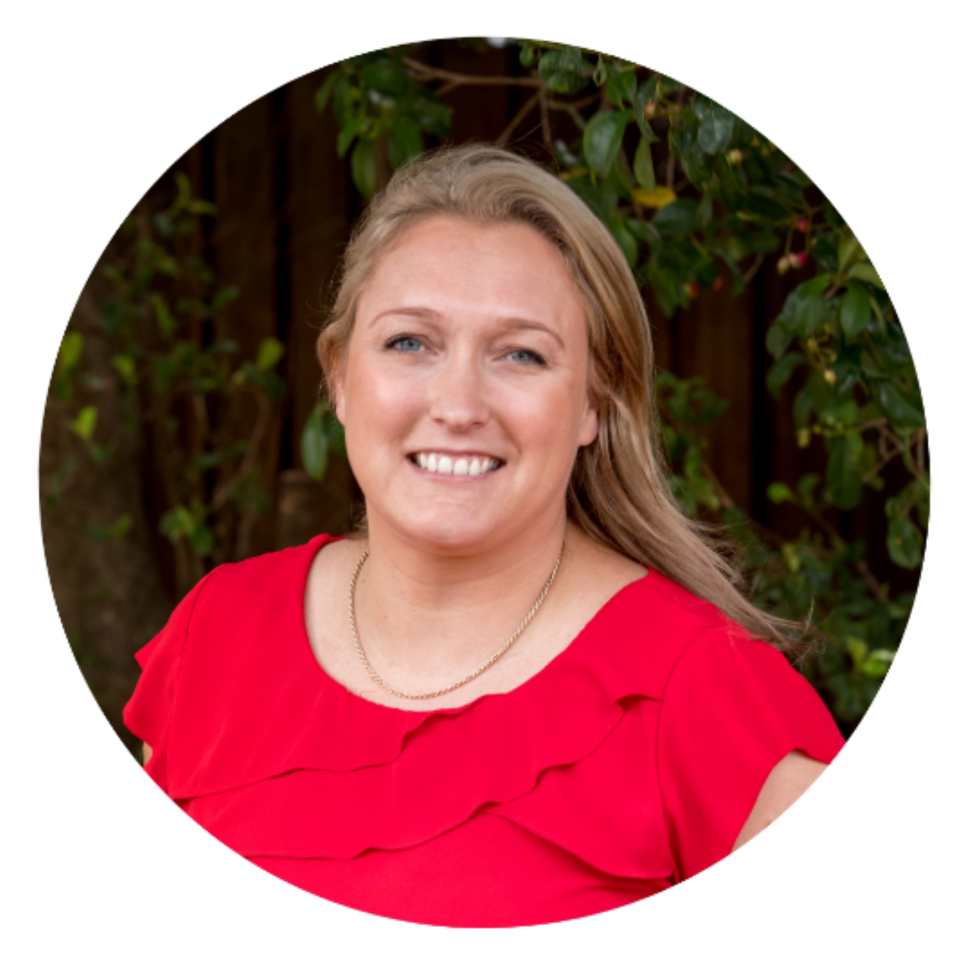 Rachel Coe (Psychologist)
BA (Hons) Psych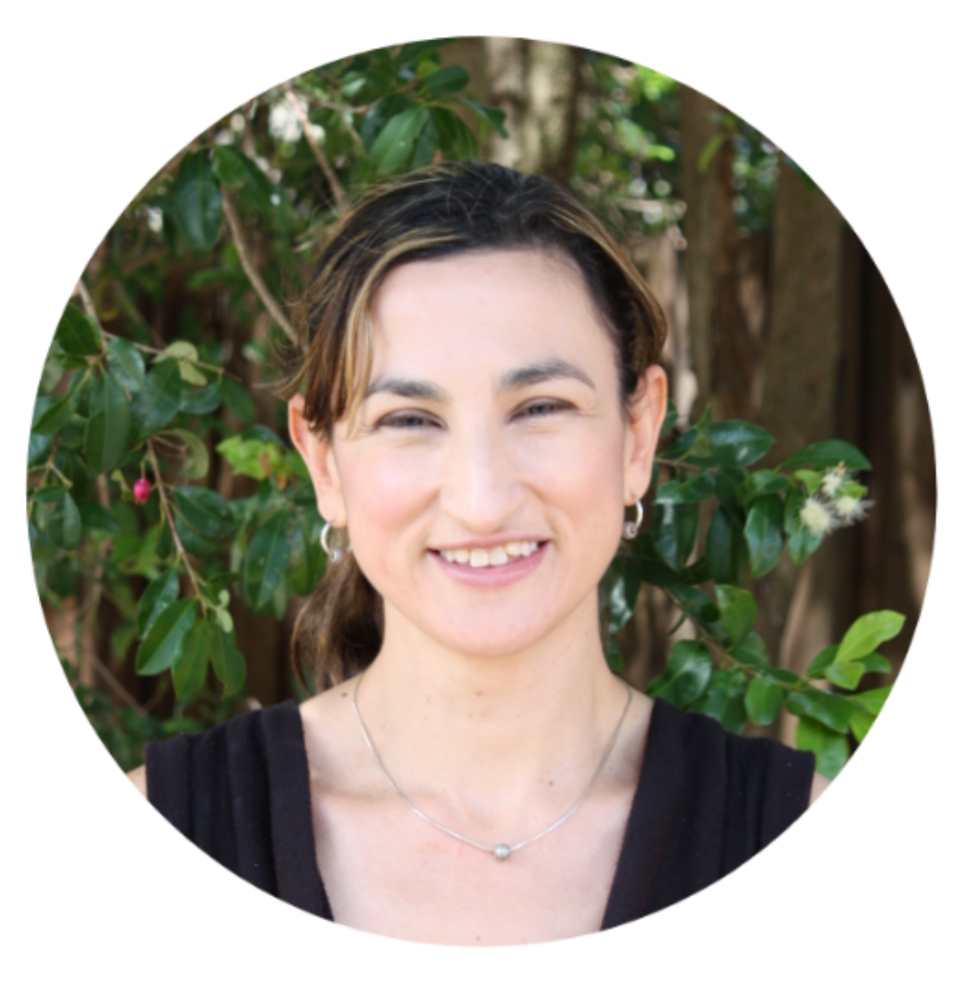 Simone Fitzpatrick (Psychologist)
BSc(Psych), BPsyScHons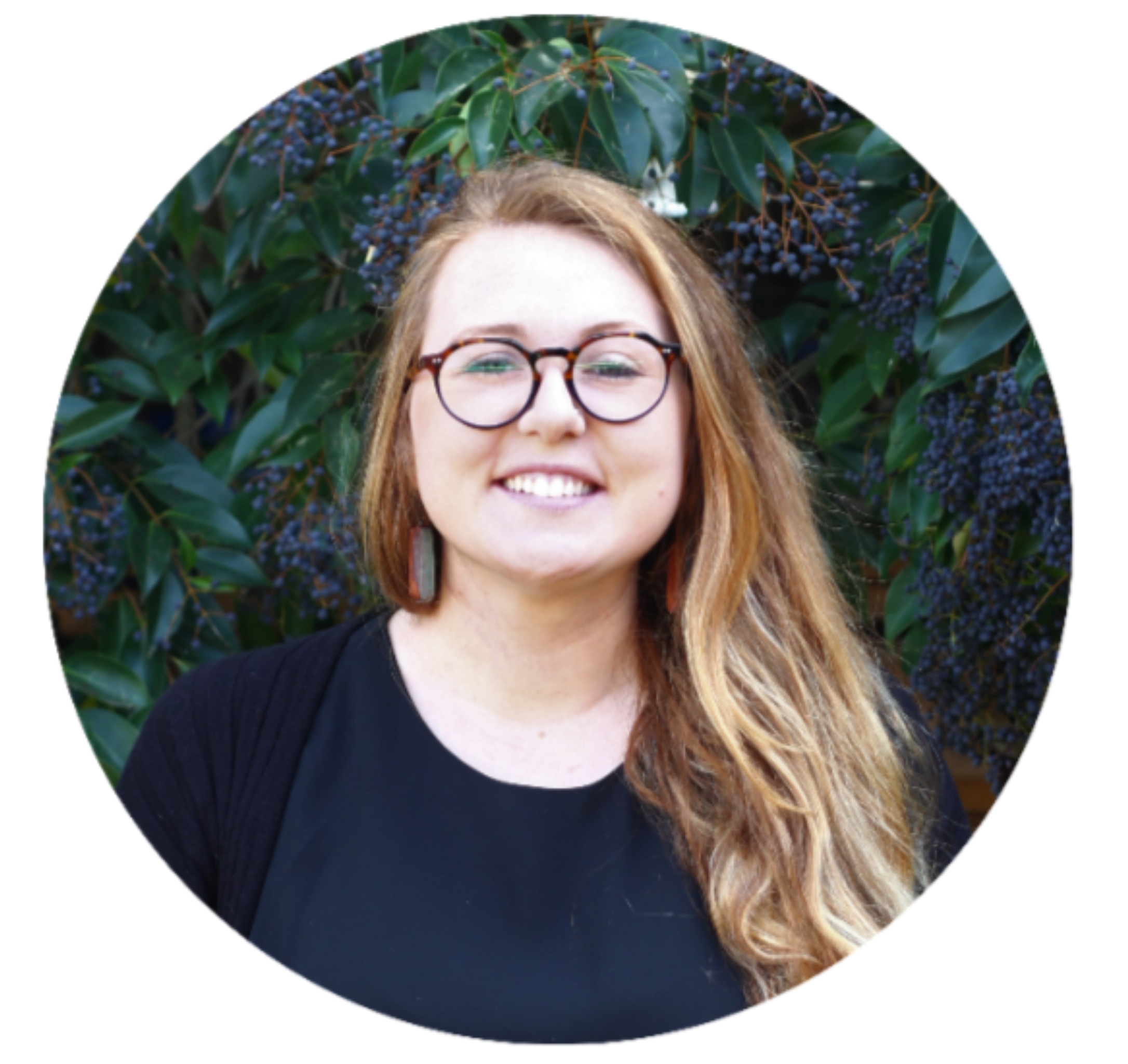 Georgena Ryder (Psychologist)
Georgena has worked in Toowoomba and the Western Downs Region supporting clients of all ages with diverse backgrounds. She has experience with individual and group therapies including DBT, CBT, and Schema Therapy, and is particularly passionate about trauma-informed care. Georgena is currently completing a PhD in which she explores different educational settings for neurodiverse students, their families, and educators. More broadly she is interested in understandings of difference, particularly for those with a label of autism, and has co-authored a book chapter about ASD and the importance of special interests. Prior to commencing her postgraduate studies Georgena gained experience as a Mental Health Recovery Worker and Residential Youth Worker. She also enjoyed coordinating camp-based enrichment programs for young people for a number of years. Georgena prioritises ongoing learning and innovative, evidence-based practice, and is about to enter the clinical registrar program.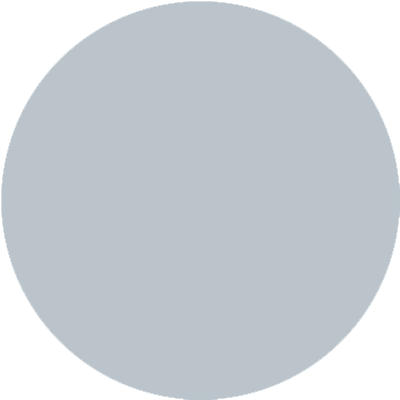 Maria Garratt (Provisional Psychologist)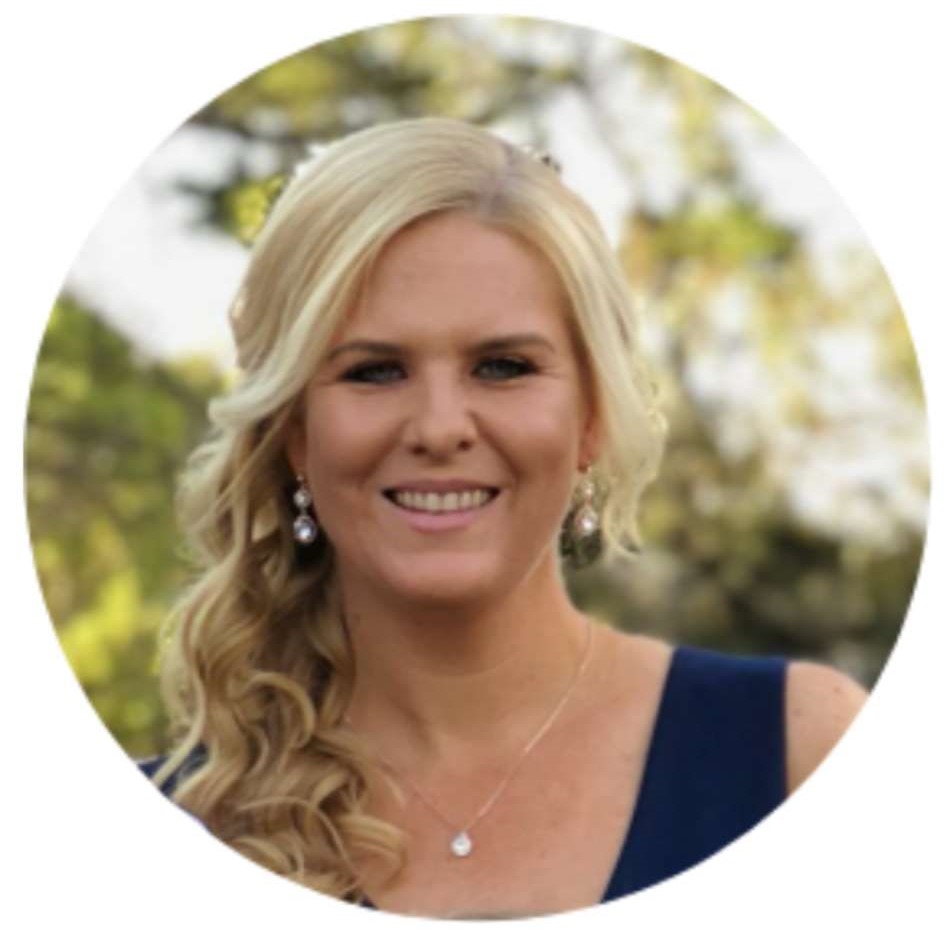 Kristy Reece (Office Manager)
Kristy has worked within a healthcare setting for over 20 years with a background in office administration and practice management. As a valued member of the MindWare team since 2016, Kristy passionately believes in our mission to provide the highest quality of client care and support in a compassionate environment.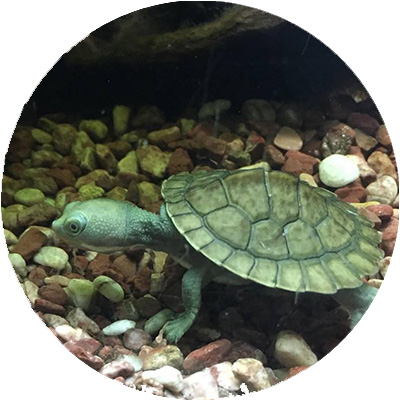 The Doctor
Hi everyone! I'm "The Doctor" and you will find me hanging out in the reception at MindWare Psychology. My job is to welcome you into our space and hang out with you until your psychologist comes to get you for your appointment. I love climbing on rocks, hiding in the leaves and just swimming around chasing the fish in my tank. I really look forward to seeing you and please just spend some quiet time watching me as I am great for helping you feel more calm.