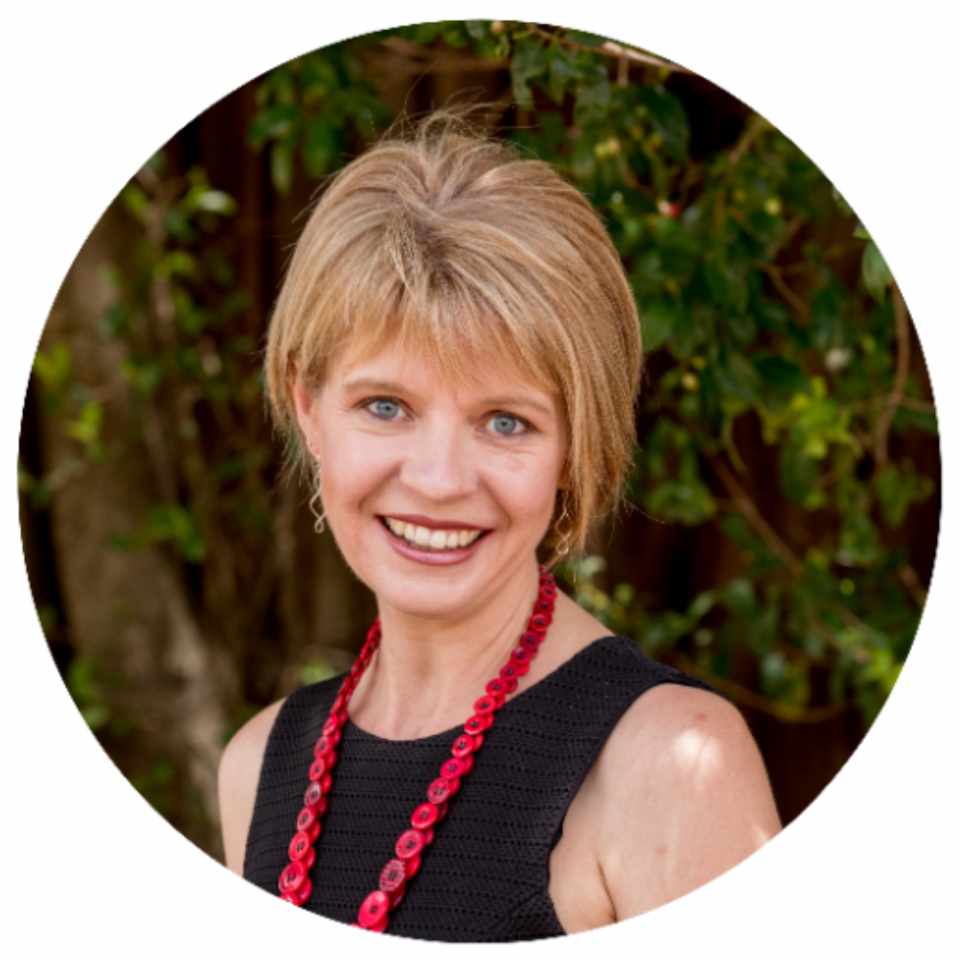 Veronica McKeon (Director/Psychologist)
BA (Psych), Post Grad Dip (Ed Psych), MAPS
Veronica has been working as a Psychologist for the last 15 years with a varied experience base, included adults, children and adolescents. She has experience treating a range of psychological issues including depression, general anxiety, panic attacks, post natal depression, adjustment issues, grief, relationship problems, sexual abuse, mood and anxiety disorders in children. Areas of special interest include adolescent females, women's issues, pregnancy, PTSD, trauma. Veronica works from a client centred approach utilising Cognitive Behaviour Therapy, Acceptance and Commitment Therapy, Solution Focused Therapy and other creative modes of practice. Veronica has also been involved in the development of the Garden of Feelings program which has been delivered in a number of schools.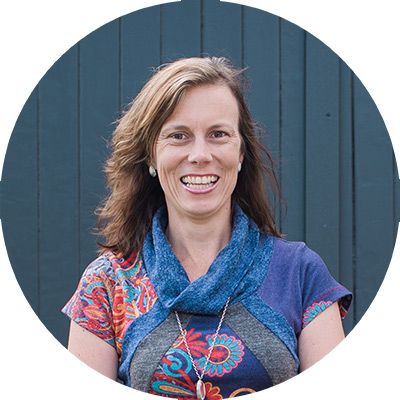 Tanya Hall (Director/Clinical Psychologist)
B.Sci (Psych), PostGradDipPsych, MPsych (Clinical), MAPS, Cert IV Training and Assessment, Cert IV Program Development and Facilitation
Tanya has over 15 years experience working with children, adolescents and adults in voluntary and involuntary settings. Tanya is a registered psychologist having completed a Masters in Clinical Psychology. Tanya has experience delivering individual therapy, group therapy and clinical assessments. Tanya has worked with a range of presentations including anxiety, depression, autism, ADHD, substance misuse, addictions, PTSD, grief and loss, adjustment and anger management. In addition to her psychology training Tanya has nearly 10 years experience developing and delivering a range of organisational training programs using multi modal delivery such as face to face and e-learning options.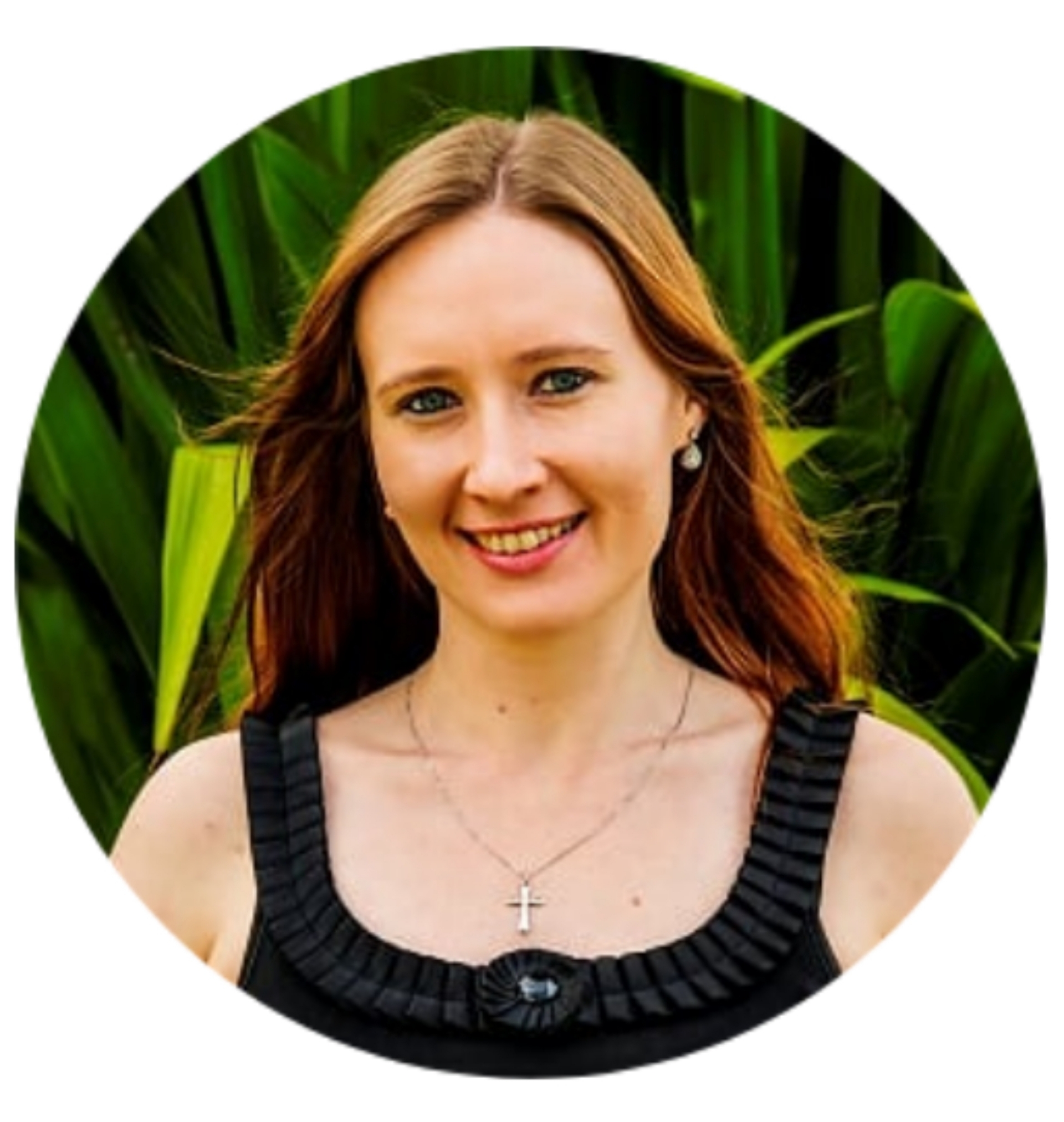 Rebecca Sims (Clinical Psychologist)
BSc (Psych), BPsyScHons, MPsych(Clin), MAPS
Rebecca has come full circle, after 10 years' study, to return to the city of her birth and expand her career as a psychologist. Having recently completed her Masters of Psychology (Clinical), Rebecca has a passion for helping clients of all ages with a range of psychological conditions, including anxiety, depression, adjustment, eating disorders, personality and developmental disorders; through individual, family, and group therapy. Rebecca left school intending to pursue a musical career and completed a Bachelor of Music and Bachelor of Creative Arts (Honours) and now endeavours to combine her passion for music with her psychology vocation. Working from a client centred approach, Rebecca utilises a range of therapies, including Cognitive Behaviour Therapy and Acceptance and Commitment Therapy, to develop individualised interventions for all her clients.
With a broad range of professional experience under her belt, including working with inmates at the Southern Queensland Correctional Centre, and Children at the Toowoomba Hospital, Rebecca is excited about her adventure as a psychologist at MindWare Psychology, helping clients in the city she has always called home.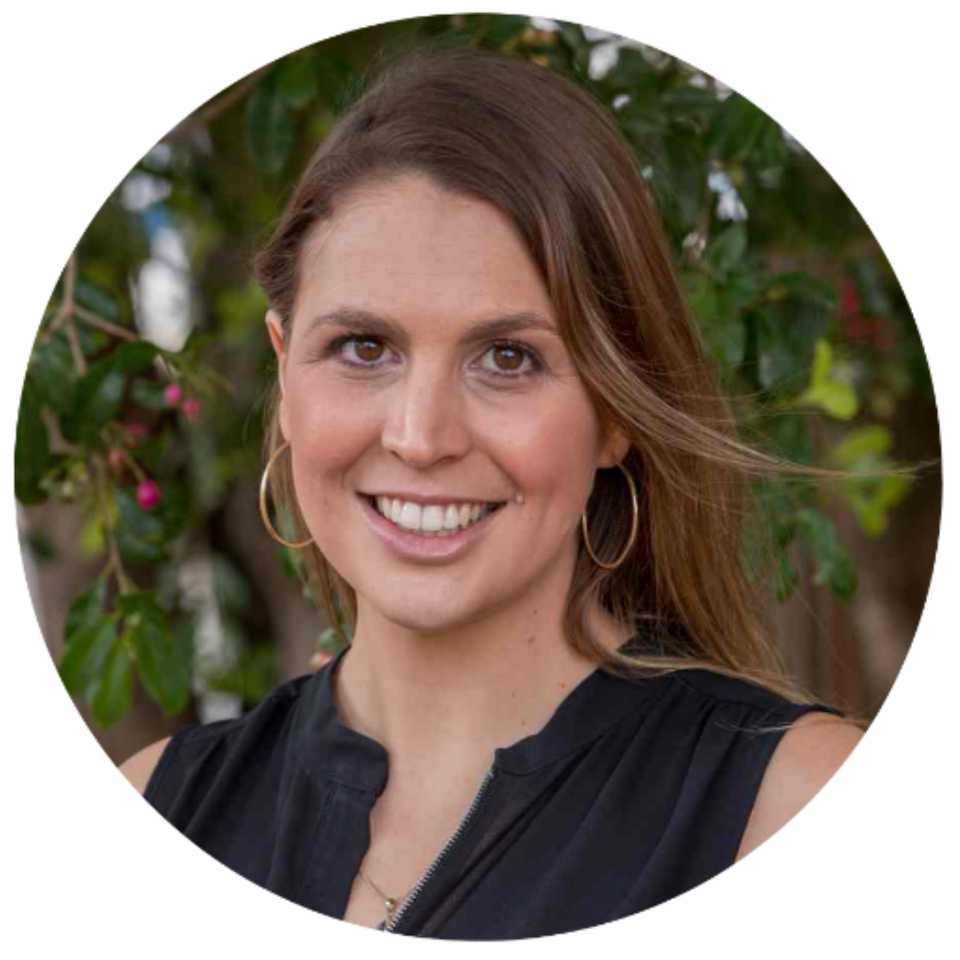 Asha Honeysett (Psychologist)
 BPsyScHons, MPsych(Clin), MAPS
Asha has worked in tertiary education, not for profit organisations, government, and private settings. She is currently working in Medical Practices in the Toowoomba and surrounding area, and in private practice, servicing the Darling Downs community. She is passionate about primary prevention and early intervention. Asha is devoted to developing and delivering a range of workshops focused on optimising personal growth and psychological wellbeing. She a qualified Mental Health First Aid instructor and is available for travelling to rural locations. She enjoys working with organisations to assist in a healthy workplace culture and advancing skills for managing mental health presentations within the workplace.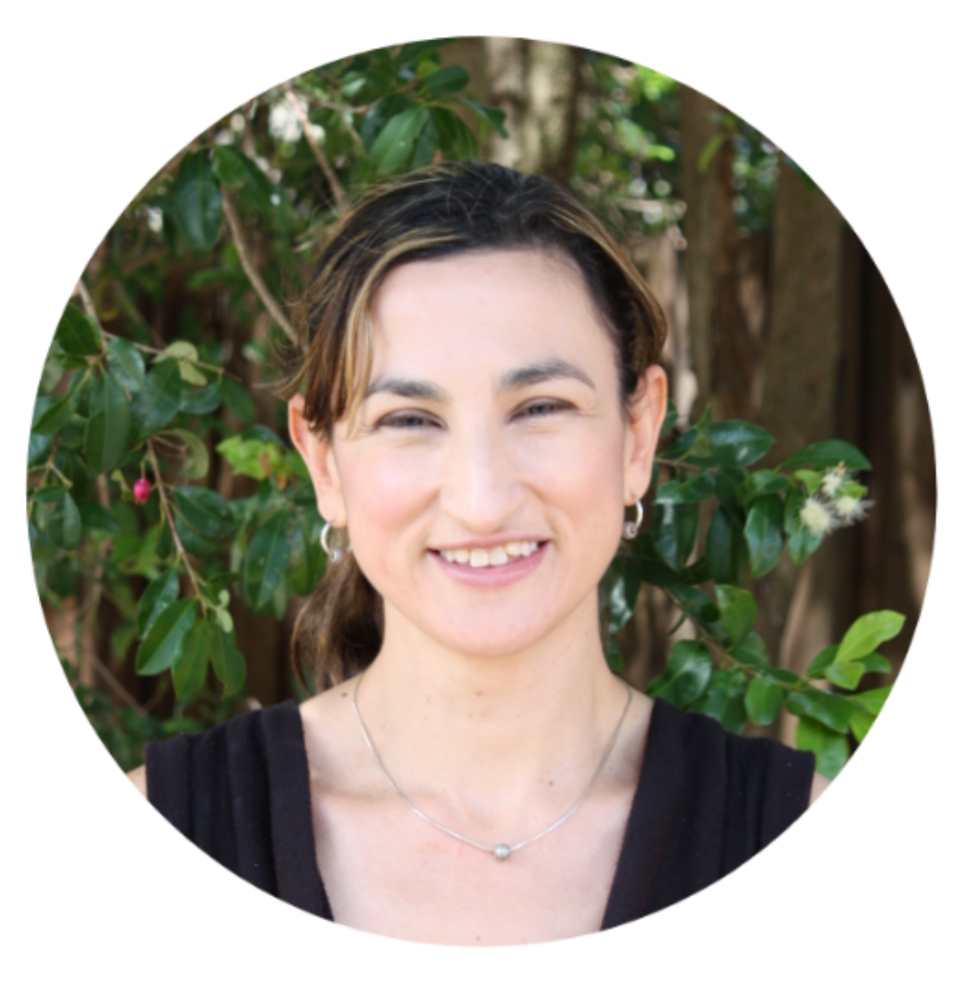 Simone Fitzpatrick (Psychologist)
BSc (Psych), BPsyScHons, MSc Psychology & Neuroscience of Mental Health
Simone has worked with individuals across the lifespan in her roles as a Psychologist and Senior Psychologist at Queensland Health. Over more recent years, she has narrowed her focus to work with children and the developing brain, gaining experience with this young population through employment as a Senior Psychologist for the Child & Youth Mental Health Service and Child Development Service, and Psychologist at MindWare Psychology. Outside of the psychological domain, Simone has developed a Music & Movement programme for early childhood, based on the emerging fields of neuroscience and child development. Simone has completed a Master of Science in Psychology and Neuroscience of Mental Health from Kings College London, where she undertook a synoptic project on Executive Functioning and Social-Emotional Development in Preschool Children Born Very Preterm. She has a particular interest in brain-based techniques to support not only child and adolescent mental health but general childhood development, viewing these as interdependent areas for wellbeing.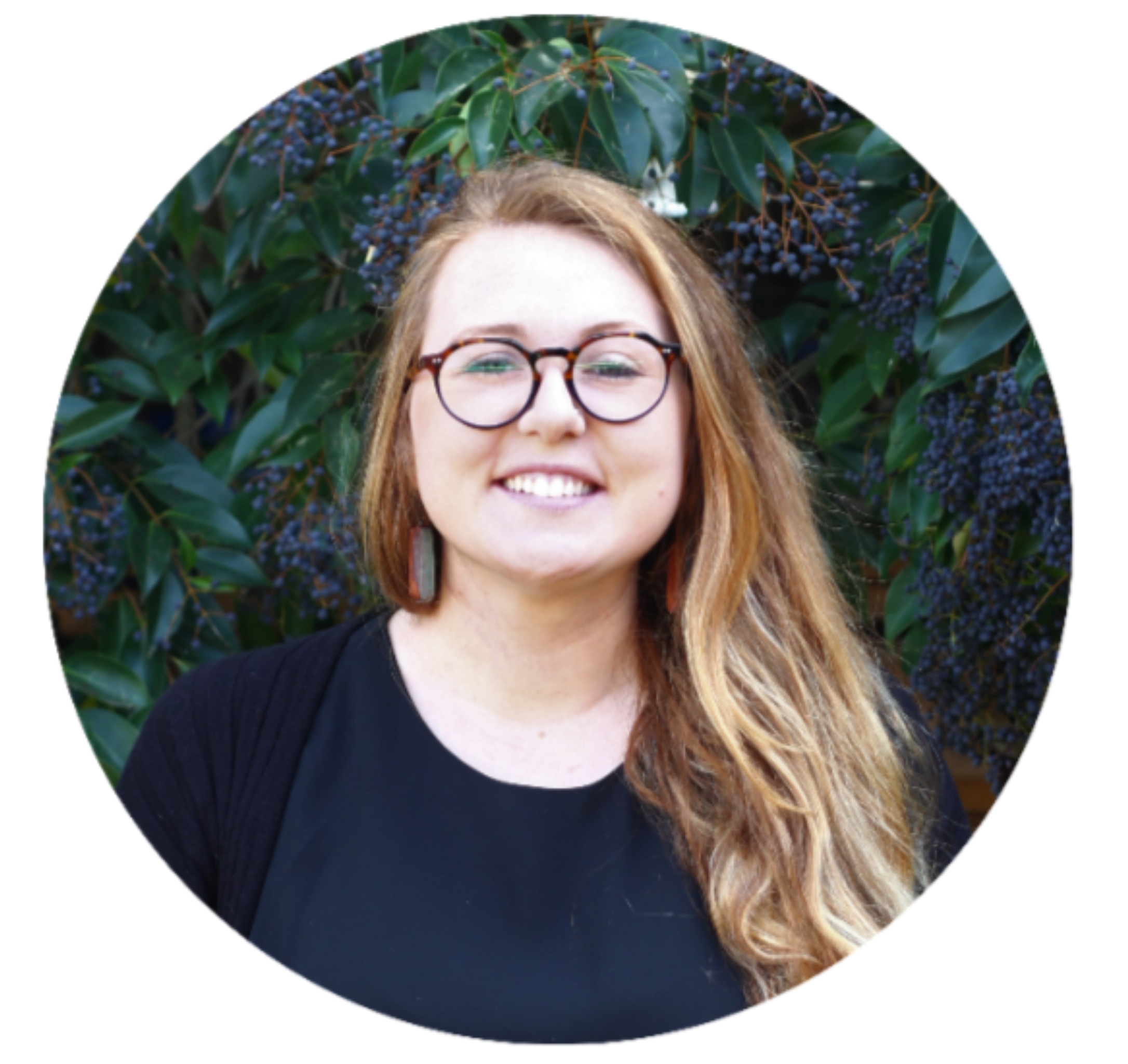 Georgena Ryder (Psychologist)
Georgena has worked in Toowoomba and the Western Downs Region supporting clients of all ages with diverse backgrounds. She has experience with individual and group therapies including DBT, CBT, and Schema Therapy, and is particularly passionate about trauma-informed care. Georgena is currently completing a PhD in which she explores different educational settings for neurodiverse students, their families, and educators. More broadly she is interested in understandings of difference, particularly for those with a label of autism, and has co-authored a book chapter about ASD and the importance of special interests. Prior to commencing her postgraduate studies Georgena gained experience as a Mental Health Recovery Worker and Residential Youth Worker. She also enjoyed coordinating camp-based enrichment programs for young people for a number of years. Georgena prioritises ongoing learning and innovative, evidence-based practice, and is about to enter the clinical registrar program.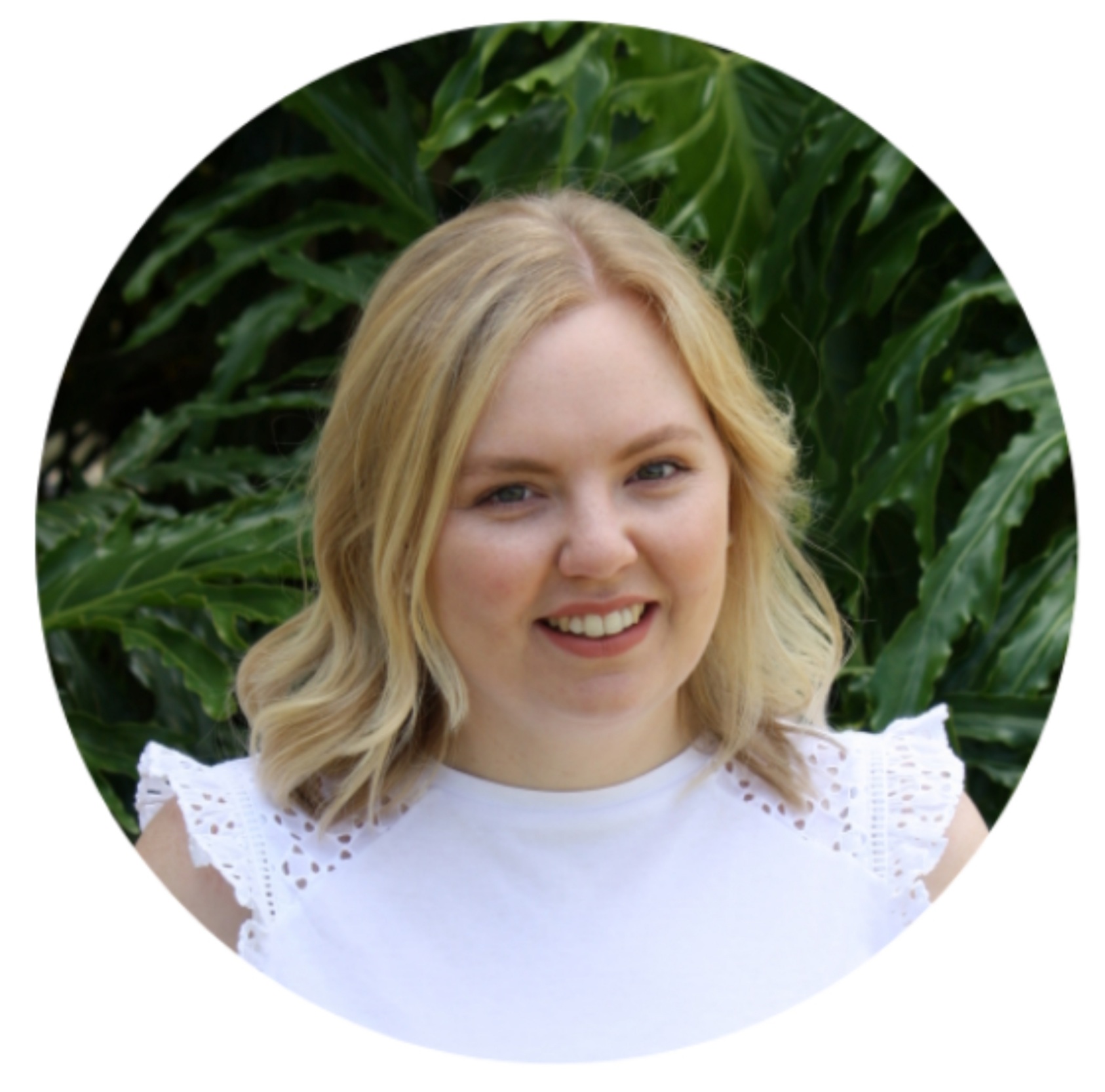 Anna Harding (Clinical Psychologist)
BSc (Psych), BPsySc (Hons), MPsych (Clinical)
 Anna has worked in Brisbane and Toowoomba, in private practice and hospital settings. She has experience working with late adolescents, adults and older adults, in both individual and group settings. Anna is client focussed in her approach and utilises Cognitive Behaviour Therapy, Dialectical Behaviour Therapy, Acceptance and Commitment Therapy, and Schema therapy within her work. She values feedback and aims to meet each individual's needs with understanding and genuine care. Anna has experience working with people who have depression, anxiety, grief and loss, trauma, adjustment, relationship issues and stress.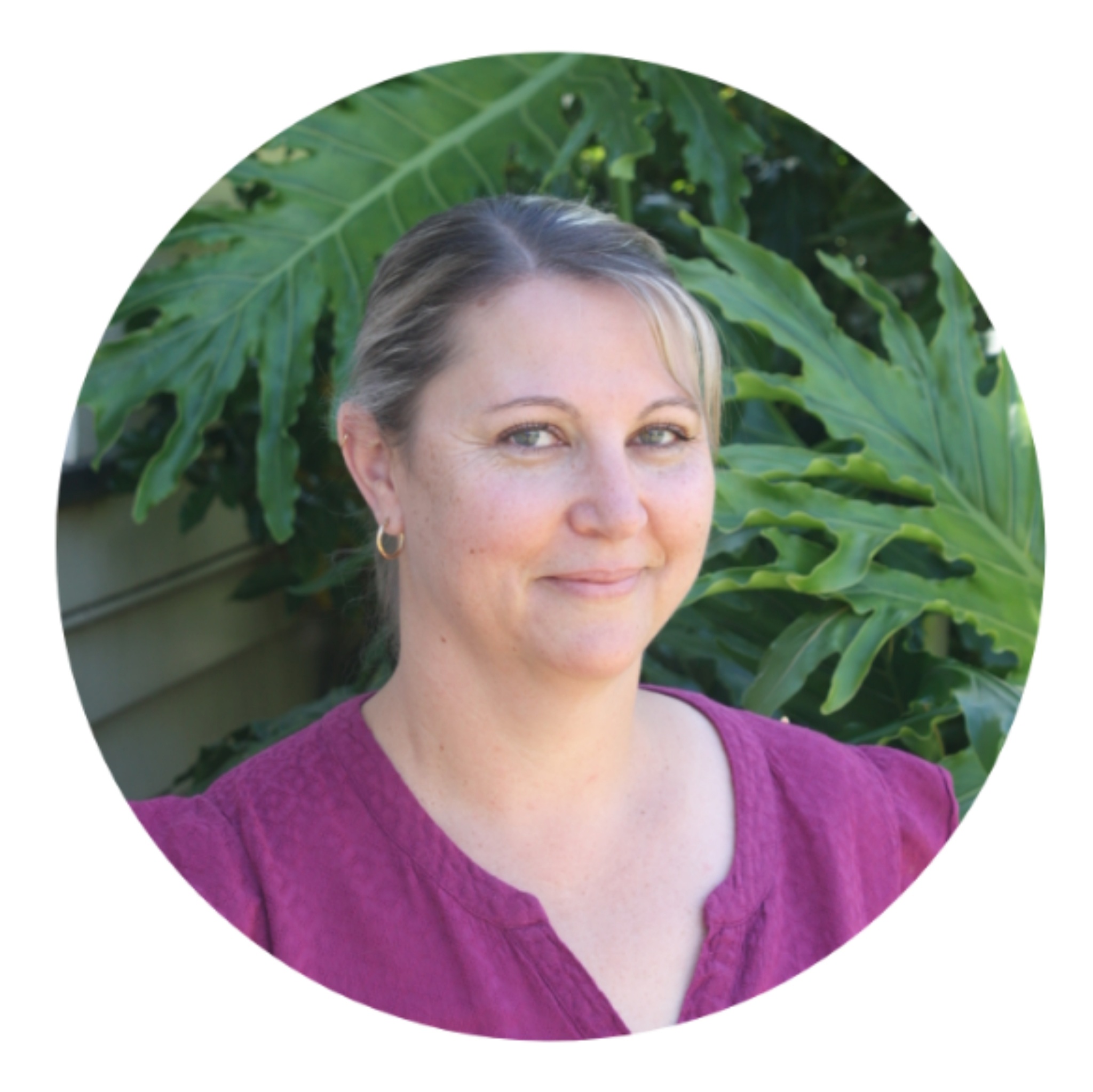 Dayna Schimke (Psychologist)
BSc (Psychology); GradDipPsych; MPsych (Clinical); MAPS
Dayna has over 10 years experience working with diverse populations across the Darling Downs and Western region. She completed her Master of Psychology (Clinical) at USQ and is a Clinical Psychology Registrar. Dayna works with people across the lifespan who experience a range of psychological presentations including Anxiety, Depression, Adjustment problems, Trauma and PTSD. In addition to delivering individual therapy Dayna also has experience delivering group-based programmes. Dayna works with clients using Cognitive Behavioural Therapy, Acceptance and Commitment Therapy, Dialectical Behaviour Therapy and Solution Focussed Therapy approaches and she underpins her practice by using a client centred, trauma informed approach tailored to each individual's needs.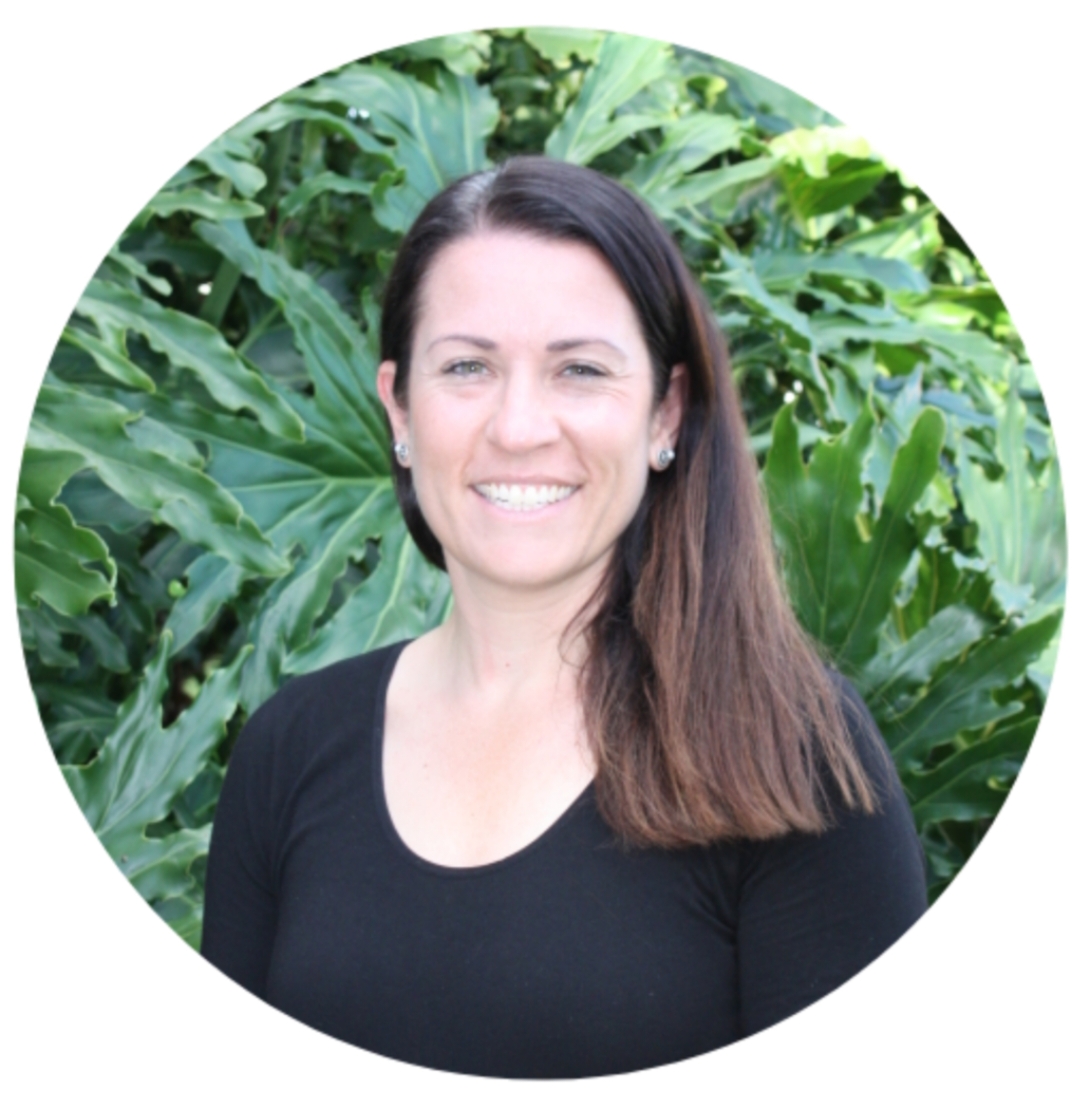 Stacey Bernardin (Psychologist/Clinical Psychology Registrar)
BPsych (Hons), MPsych (Clinical), MAPS
Stacey has worked in both Brisbane and Toowoomba in community mental health and private practice settings. She works with children, adults, and couples across a range of presentations including anxiety, depression, OCD, emotion dysregulation and behavioural issues, relationship difficulties, post-natal anxiety and/or depression, and trauma. Stacey has a particular interest in working with people experiencing sexual dysfunction and difficulties in their relationships with others. Stacey is a warm, caring, and compassionate therapist who uses evidenced-based treatments, including Cognitive Behavioural Therapy, Dialectical Behaviour Therapy, Acceptance and Commitment Therapy, and Emotionally Focused Therapy to work collaboratively with each client. Her therapy style is curious, open-minded, and authentic as she works alongside clients to better understand their concerns and how therapy might help them to live a more meaningful life. Stacey is about to commence additional postgraduate studies in Psychosexual Therapy through a Master of Science in Medicine (Sexual and Reproductive Health) at the University of Sydney.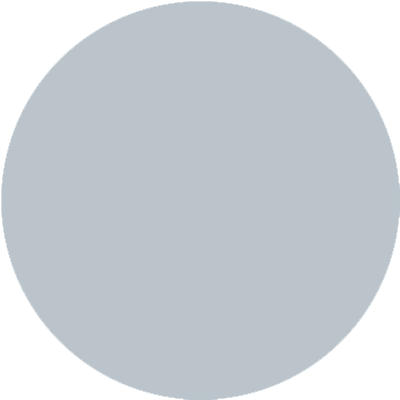 Michelle Dominiak (Psychologist)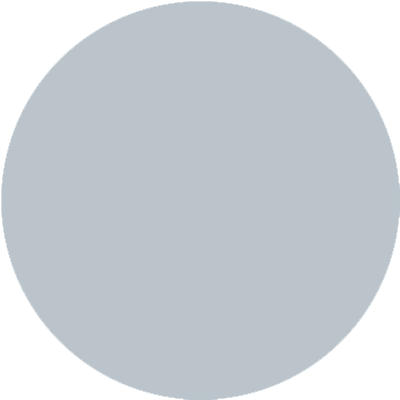 Leisa Bonaventura (Provisional Psychologist) - Clifton Outreach Program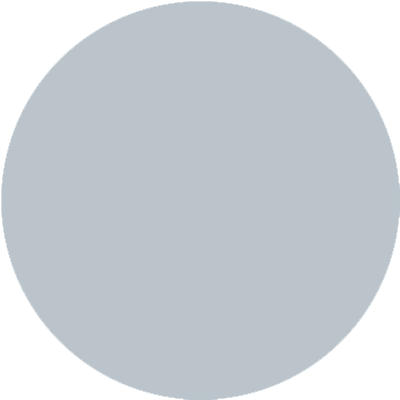 Craig Mattocks (Psychologist) - Crows Nest Outreach Program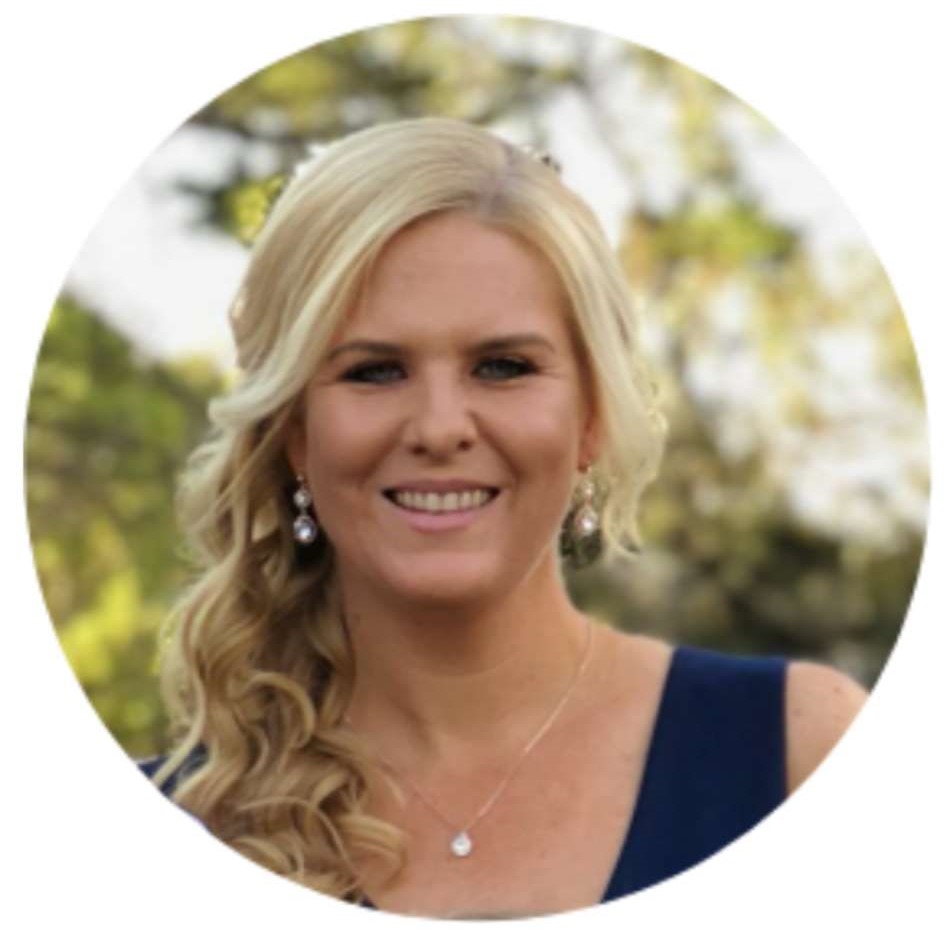 Kristy Reece (Office Manager)
Kristy has worked within a healthcare setting for over 20 years with a background in office administration and practice management. As a valued member of the MindWare team since 2016, Kristy passionately believes in our mission to provide the highest quality of client care and support in a compassionate environment.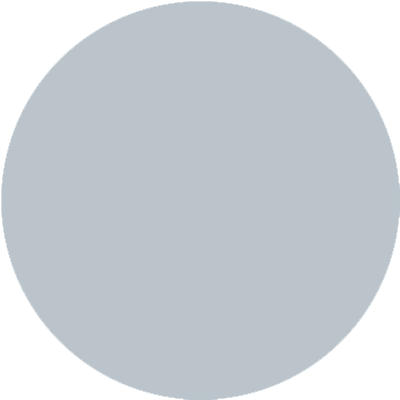 Shiva Family (Administration Officer)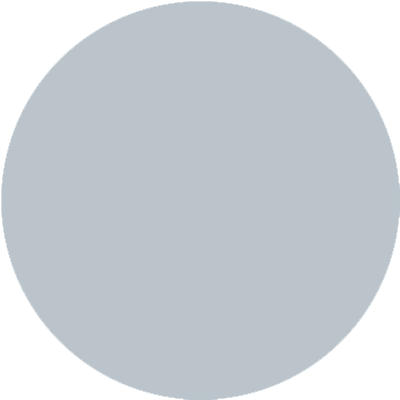 Megan Archer (Administration Officer)